Enabling a better tomorrow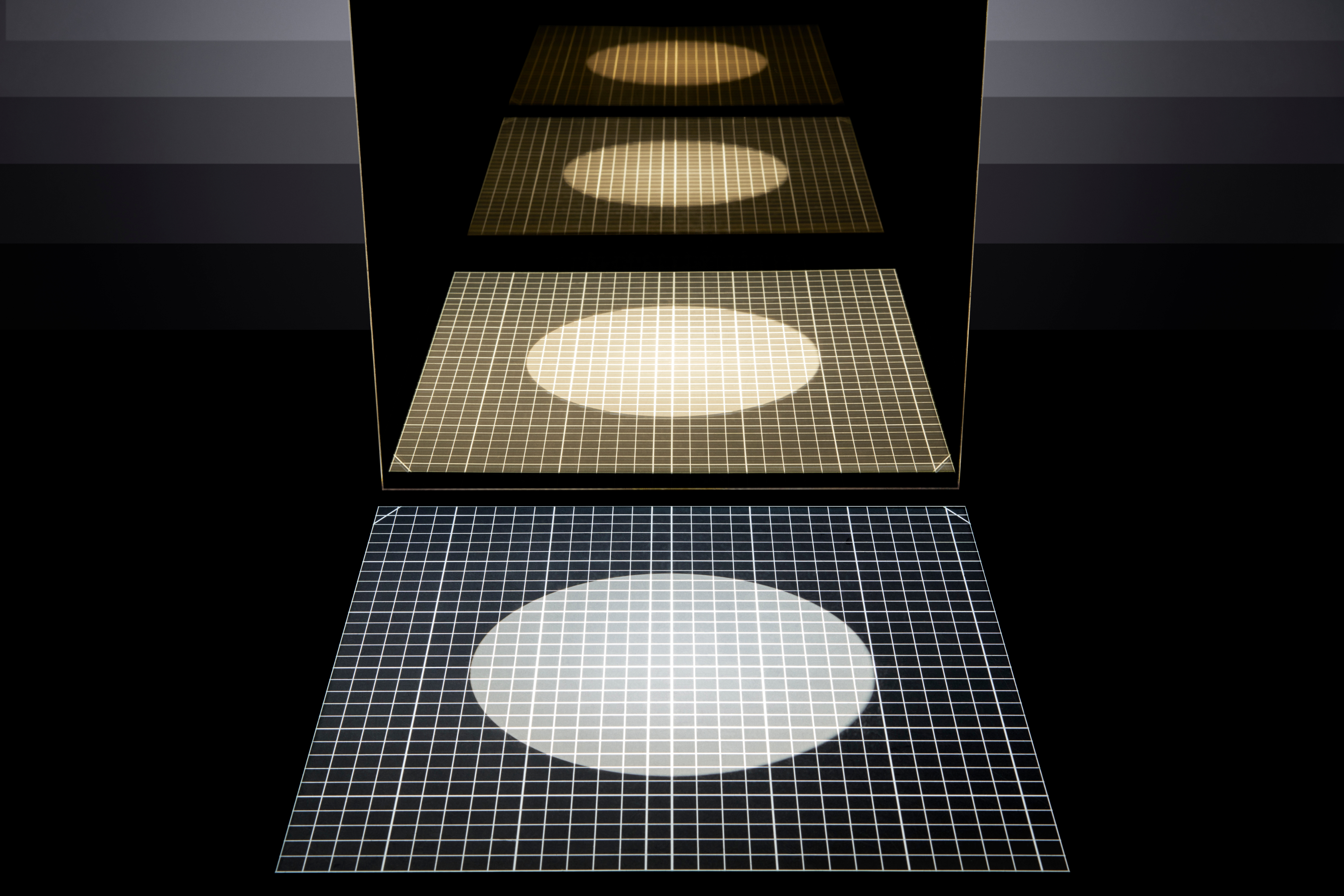 Driving innovation with investment
We exist to drive positive impact for future generations and believe in long-term change through long-term investments. We create funds focused on the energy transition and our aim is to become the first choice for investors. We believe the world is in constant motion, and our aim is to capture unprecedented growth opportunities by identifying positive change opportunities early.

By democratizing our platform to investors, we're building a stronger foundation that drives change and accelerates the world in a more sustainable direction.

We set our own path and are most comfortable in unexplored areas, where we can identify opportunities before others. We are a dynamic team, and we challenge ourselves through critical thinking that looks beyond the status quo.
People matter to us. They make all the difference. We see this in the dedicated founders of the innovative solutions we invest in, in our co-workers' tireless research and passion for our themes, and in our investors, who put their trust in our funds.

We are dedicated to the long-term and investing in a better future. We don't know what the future holds, but what we do now will impact future generations and how they live and prosper.

We are professional and experienced. We believe in what we do, are dedicated to making real impact and committed to always delivering.
"Understanding supply chains is key to uncover opportunities before others and capture explosive growth"

Claes Orn, CEO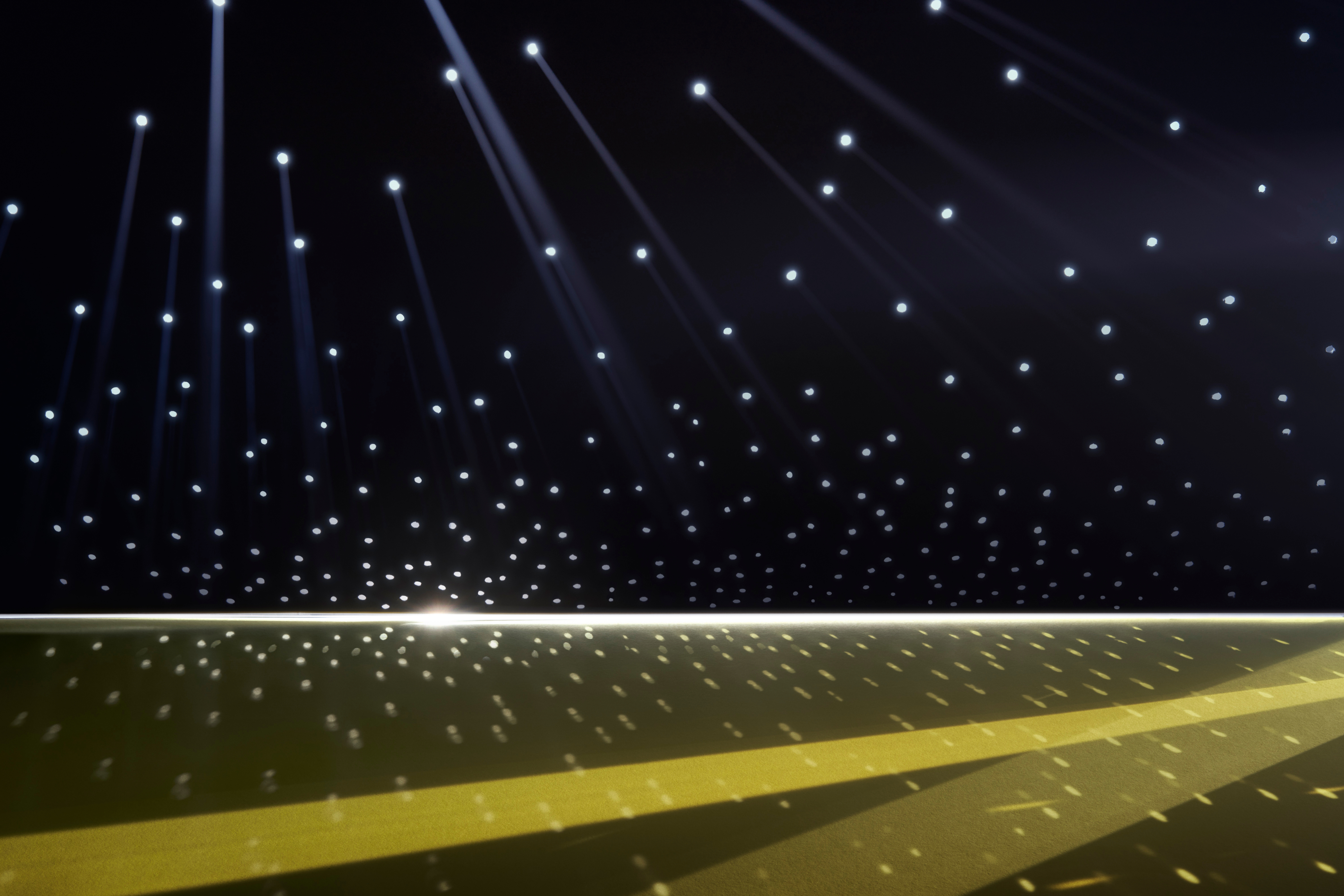 In numbers
Thematica have 2 investment funds focused on the energy transition, with portfolio holdings spread across 6 continents. The investment universe consists of approximately 400 companies, a universe that is constantly evolving with the growth of the industry.
Current open positions
We always welcome spontaneous applications from passionate people.

Send application to
career@thematica.com